More ....

Ken has been covering sports and athletes in central Connecticut for over 20 years.

Stories about the Litchfield County and greater Waterbury that touch your heart

A columnist with attitude focusing on greater Waterbury and Litchfield County

Columns with perspective about greater Middletown area


State of the state

Connecticut's top sports columnists lay it on the line

Free subscription required to read older content




Connecticut Sports Online

Stories and links to sports news from the Nutmeg State

Copyright 2012, Collinsville Publishing Company


This page was last updated: July 3, 2012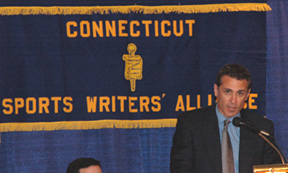 n Former Whaler great Ron Francis, who received a Gold Key from the Connecticut Sports Writers Alliance in April 2006, was named to the Hockey Hall of Fame in June 2007.

Your key to Nutmeg sports

Connecticut Sports Online is your portal to the key sports information Web sites around the state. Click on a respective link to get the latest information about your favorite Nutmeg State squad.

1997: Dineen scores the final Whaler goal

Site established March 1, 2001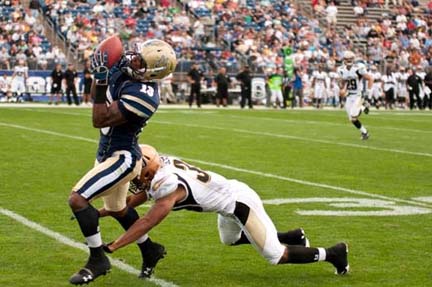 Connecticut's newest professional team is the Hartford Colonials of the United Football League who play at Rentschler Field in East Hartford.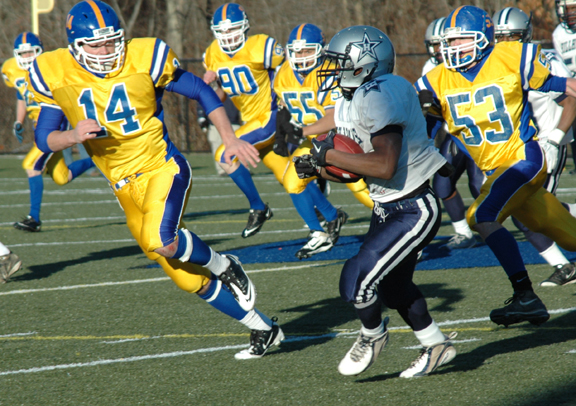 Hillhouse ran for over 300 yards and pulled away in the second half of a 42-12 win over Gilbert in the Class M semifinals